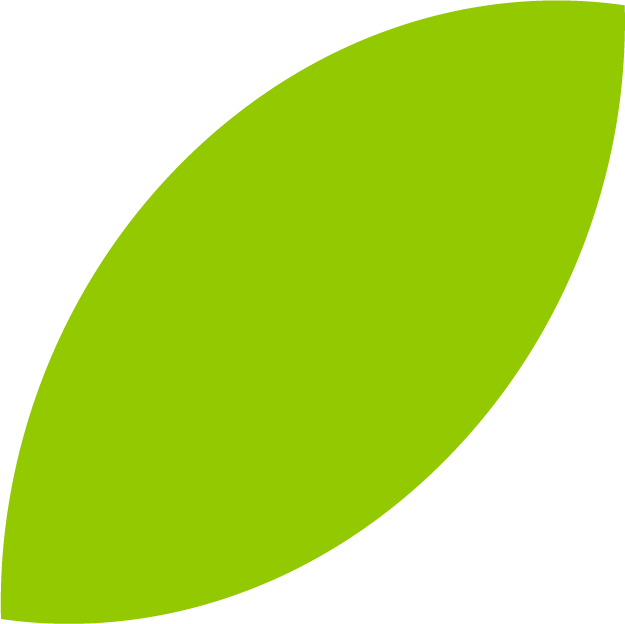 We can do much cleaning work ourselves as individuals. But this one is very much necessary task that is almost impossible to be cleaned by an individual family man or woman. VClean is feeling honored to share that we started our journey with tank cleaning and all these years we have been doing it not only consistently but developing with newer techniques and betterment in results.
Service time: 1 – 2 hrs (depending on Tank Size)
No. Of technicians: 2 – 4 (depending on Tank Size)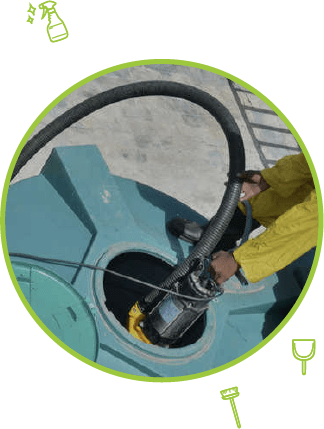 Please let us know if you have any questions, suggestions, or feedback to share.