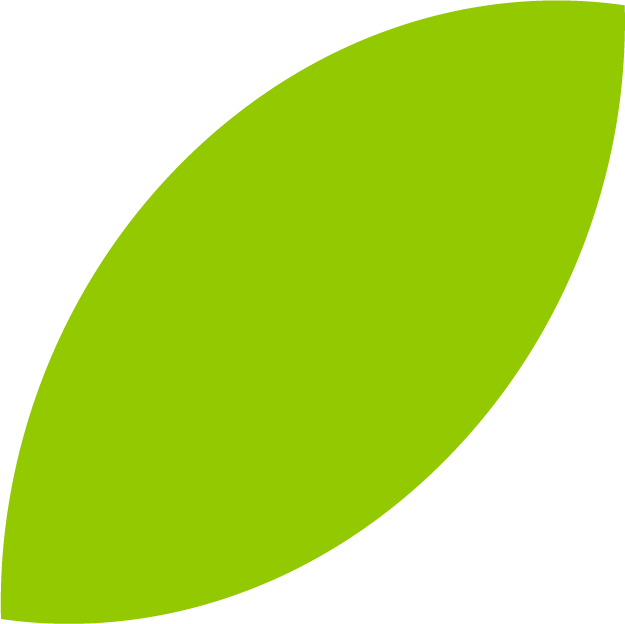 The "make in india" movement, encouraged by the government by giving a few relaxations, has led to the production growth of plants. Owning a plant or being a managing authority of it is not limited to looking at production and profit but adds up other responsibilities as well, such as looking at staff hygiene, work pleasure, going well through government audits, making a customer happy on their "pre-order visits", etc. It is not as easy to find skilled manpower with the proper instrumentation as for domestic cleaning. Now you can share this responsibility of yours with your trusted vclean. We dry clean shades, vacuum clean them, and have a facility for high-pressure cleaning and floor scrubbing as well. The most important thing is that we send our staff with complete personal protective equipment like safety shoes, safety belts, helmets, etc. We are also well aware of labour compliance like the factory act, gst, pf, etc. So, join us and share your responsibility with vclean.
Does your floor require special attention?

first impressions are long-lasting. Make your commercial interiors look as good as your exterior decor with us.

Vclean has a professional floor cleaning machine and an operator to clean the corporate and industrial floors deeply.
A floor scrubbing machine is used to remove oil marks and stains from the hard floors. It can be used in production zones, residential societies, shopping malls, and all other zones where the hard floor needs to be clean.

Moreover, different types of scrubbing pads are available on the market. However, only an expert can select the right pad to clean various types of floors. Therefore, you will need to contact vclean to hire the services of expert cleaners. Therefore, to avail of our floor cleaning service, feel free to contact us now.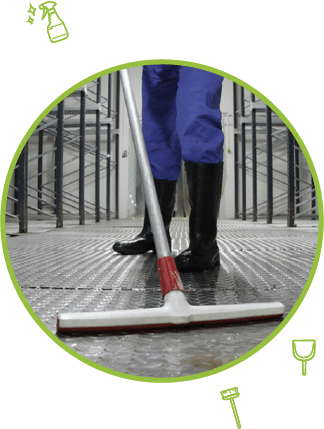 Please let us know if you have any questions, suggestions, or feedback to share.