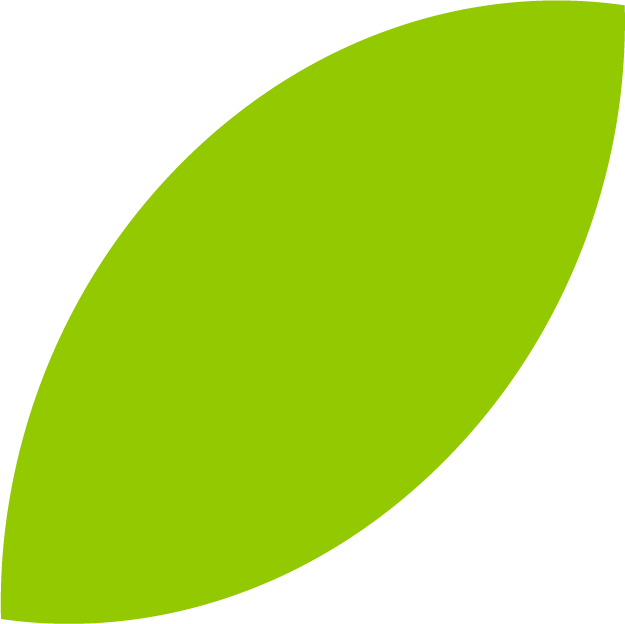 A famous quote says, "the best journey takes you home." home, to most of us, is not a building but a feeling. For something so close to your heart, you would wish it to be elegant and spotless. There are rounds of regular dusting and washing in every home, for sure, but no one can disagree with the requirement of an annual deep cleaning. Getting it done by fully equipped, well-skilled, trust-worthy professionals definitely brings a shine.
Choose to have vclean take care of it.
Service time: 1 – 4 days (depending on bhk)
No. Of technicians: 2 – 3 (depending on bhk)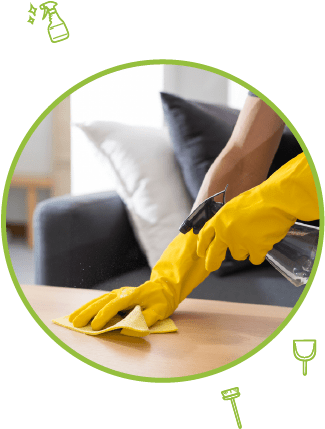 Please let us know if you have any questions, suggestions, or feedback to share.