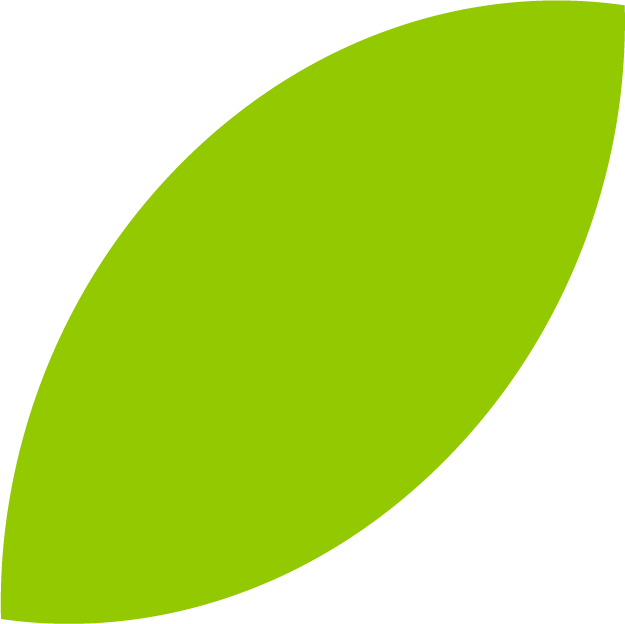 A sofa is probably the most used furniture at home. Every day, your beloved comforter gathers dust, stains, small threads, fabric pieces, and so on. Cleaning the couch twice a year is advisable. Though it is a bit of a task, undertaking it is necessary. Vclean has been trusted for years; we send staff with the proper chemicals and tools on order. They deep clean your sofa sets in a-to-z steps of dry dust removal, shampooing, scrubbing, and vacuuming. Welcome to the family of happy customers.
Service time: 1 – 2 hrs (depending on number Of seats)
No. Of technicians: 2 – 3 (depending on number Of seats)
Drying time: min 3 – 4 hrs after completion of work
Please let us know if you have any questions, suggestions, or feedback to share.