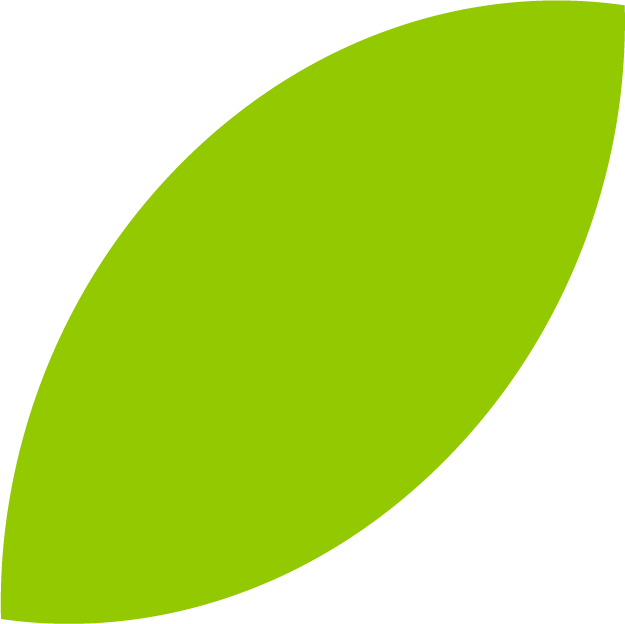 The "make in india" movement, encouraged by the government by giving a few relaxations, has led to the production growth of plants. Owning a plant or being a managing authority of it is not limited to looking at production and profit but adds up other responsibilities as well, such as looking at staff hygiene, work pleasure, going well through government audits, making a customer happy on their "pre-order visits", etc. It is not as easy to find skilled manpower with the proper instrumentation as for domestic cleaning. Now you can share this responsibility of yours with your trusted vclean. We dry clean shades, vacuum clean them, and have a facility for high-pressure cleaning and floor scrubbing as well. The most important thing is that we send our staff with complete personal protective equipment like safety shoes, safety belts, helmets, etc. We are also well aware of labour compliance like the factory act, gst, pf, etc. So, join us and share your responsibility with vclean.
Cleaning tanks on your own can be very time-consuming in the absence of adequate tools. It also requires excessive scrubbing to get rid of algae and moss.
Our experienced professionals are well-versed in rendering these services as per the demands of our clients. It is a reliable solution for removing impurities such as sand, mud, algae, moss, viruses, and bacteria from the tank.

The provided service is ideal for water tanks and can be offered at industrially leading prices. We use advanced technology to offer these services in compliance with industry norms. We are working dedicatedly to cater to the requirements of the client. Apart from this, our professionals make honest efforts to provide this tank cleaning service within an assured set of time.
Please let us know if you have any questions, suggestions, or feedback to share.